Hiring New Employees is the Most Hated Part of Private Practice for Many Doctors 
Build My Team was created by a doctor that hated hiring, too. 
He finally cracked the code to find the perfect employee for you. 
See how we can help fill your next position with a no-obligation consultation.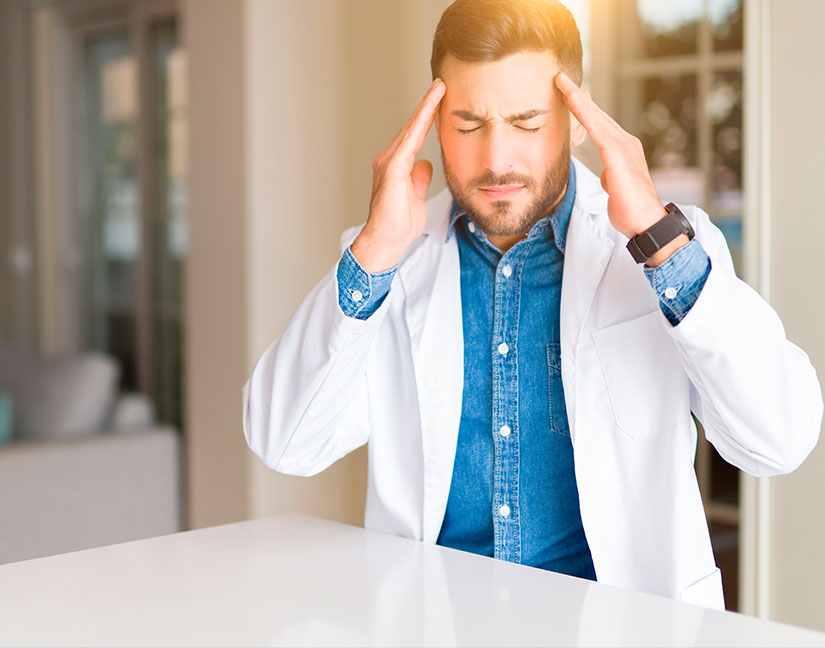 THE Most Advanced Way to Hire Great People for Your Practice
THE Gold Standard in Hiring
Anyone can put on a good face in an interview.
But they can't fool our scientifically backed assessment system.
Our assessments subconsciously reveal deep-rooted personality & problem solving traits, learning abilities, emotional intelligence, and character attributes.
This information is the GOLD STANDARD – a true picture of whether or not a stranger would make a terrific employee…BEFORE you even hire them!
No more bad hires, wasted time, and loads of money hiring and firing folks that just don't seem to work out...
Stop the revolving door and end the recruiting insanity!
5 REASONS WHY TRADITIONAL HIRING LEADS TO BAD HIRES
Resumes are just lists of jobs people aren't good at or don't enjoy. Our system barely even looks at these.
Hiring usually takes way too long, and top candidates won't wait for indecisive employers.
It can cost over $10,000 to hire for ONE position.
Medical & Optometry schools don't teach you how to hire effectively (0r run your business)
Interviews are true guesswork - It's impossible to assess a person's best and worst qualities accurately by interviewing them for any length of time.
"THE STRESS OF RUNNING THE PRACTICE WAS SUCKING THE LIFE OUT OF ME..."
Does this Sound Like You?
Exhausted because you keep hiring the wrong people in your practice, and end up being a babysitter with a flaky team
Dread Monday mornings and drag your feet because you don't know what you will find when you step into your practice - office drama, petty arguments, stupid mistakes and bad attitudes
You're scared that you'll work until you die in your office
Hate missing your kids growing up because you're chained to your office
Fed up with losing your hair or turning prematurely grey all from the stress of running your practice
If you resonated with ANY of these statements,
KEEP READING...
Who are we and why listen to us?
This system was developed by an Optometrist in private practice. One Sunday morning, he went in to review resumes for a receptionist position he had open at his eyecare practice. There were 26 resumes on his desk (You might be able to relate to this :-).
5 would steal from the cash drawer

5 had the personalities of cardboard

4 would call out of work for every reason under the sun

3 were sweet as pie except they had caustic personalities with teams

5 love to start drama in the office

2 applied because they just needed a job and couldn't care less about caring for people or saving vision

2 were terrific, completely worth hiring (Can you imagine?!?)
But he WOULDN'T know this UNTIL HE HIRED THEM, which at that point would be too late.
So he worked with experts in the field of assessment and personality to create a system specific to health care that looks for the true markers of a good employee - like integrity, work ethic, emotional intelligence, ability to learn, motivation, and ability to get along with people - and finds the candidates with those qualities!
He's used this system in his practice and to date hasn't had to do an interview with a single candidate. And he has an incredibly low turnover of employees, which is definitely not the norm for health care. This is how Build My Team was created, and this system is the foundation of the company.
Wrong Hires Ruin Your Workday...
I ought to know, I can tell you some stories about my crazy hires from our Office Manager who embezzled thousands of dollars from our practice (She sent Amazon gift cards to herself- I could go on…), to the strange beeping noise at the front desk, that was coming from, maybe you guessed it, my technician's ANKLE BRACELET.
Are you kidding me? Nope, this is all true, and what happened when I kept using the "traditional" ways of hiring employees.
I'm not proud of those mis-hires. And the good news is I've learned a tremendous amount since then, (and why I created Build My Team) so you won't have to make my costly mistakes ever!
When I went into private practice, it was because I wanted the ultimate entrepreneurial freedom.
And what actually happened was that the people who worked for me weren't qualified, or had bad attitudes, weren't team players, or caused drama in the office.  They were affecting our good team members, patients, and more importantly, our bottom line.
There is another way, this doesn't have to be your reality any longer.
I urge you to stop wasting your time and money and doing the hiring yourself. The only real way to avoid the problem of toxic employees is to hire the right ones the first time … this is absolutely critical.
And when you work with people who are good at what they do, easy to get along with, and that you can TRUST to do the right thing even when no one is watching, you'll actually like coming to work again.
Need Applicants Fast? Let's Talk.
Schedule your free 30-minute consultation now, and discover why Build My Team is the very best (and most efficient) way to get you people faster. Imagine, how fun and productive your work day will be when you love your team. Anxious to Get Started? 
There is another way... Just Hit "The Done For You" Button...
Now instead of dreading Mondays, missing out on your kids growing up, being a "one man/woman band" and busting your butt day in and day out, with little help from your team…. We are here to help you!
Yes, it's that easy, by letting us find your next employee and vetting them BEFORE they even get into your office. All of our assessments will predict their behavior BEFORE you hire them, and save you thousands of dollars and lost hours on hiring the wrong candidate.
Stop the revolving door and hiring the wrong people. We want to help you hire the best team, so you will enjoy heading to the office every day, get more done in less time, and even take some time off to spend with your family.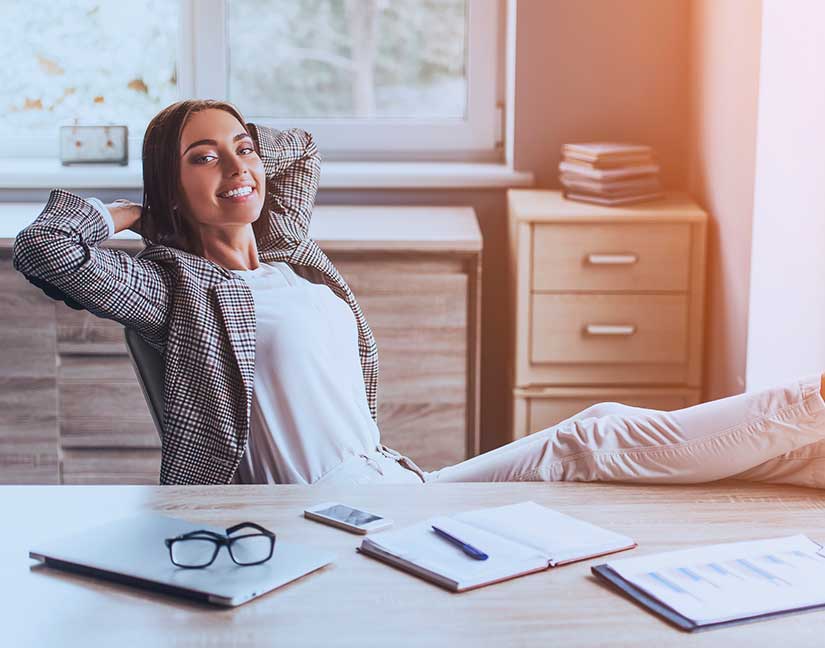 Here's How Build My Team works:
YOU TELL US WHAT POSITION
Give us all the details and information about the position you need to fill with an awesome candidate.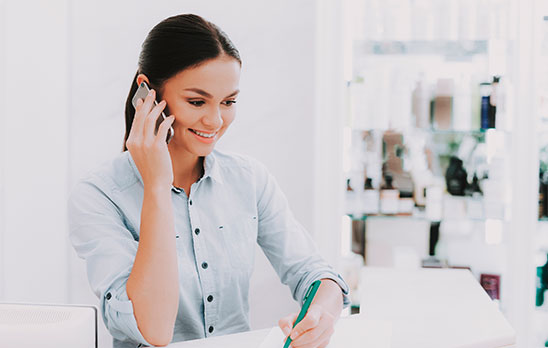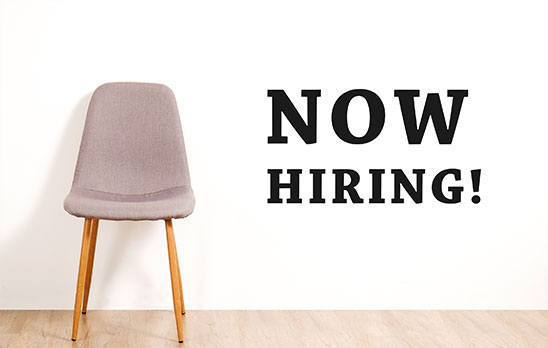 We take care of posting your job ad on all the big job sites for you. Our goal is to find as many applicants as possible to run them through our assessment system. Before we find the needle, we want a BIG haystack!
WE SCREEN EVERY APPLICANT USING OUR ASSESSMENT SYSTEM
The goal of our assessment system, the gold standard of hiring, is to find the AMAZING team member(s) you need. Yup, we built a "Find a needle in a haystack" machine.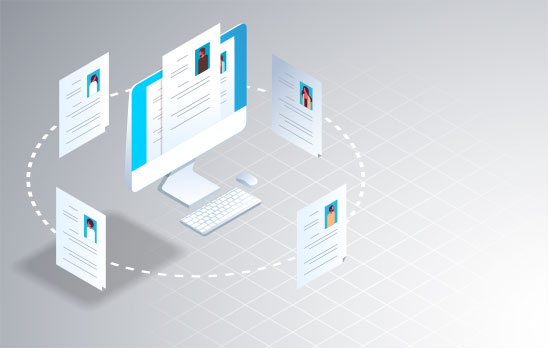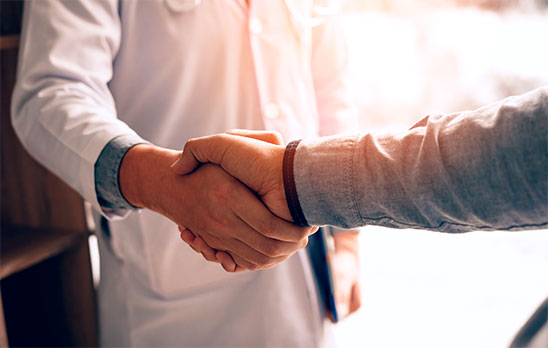 WE RECOMMEND THE TOP 2 CANDIDATES TO HIRE
Once they're through our assessment system, we narrow it down to the two top candidates we recommend. Then all you need to do is CHOOSE which one you want to hire. It's that simple.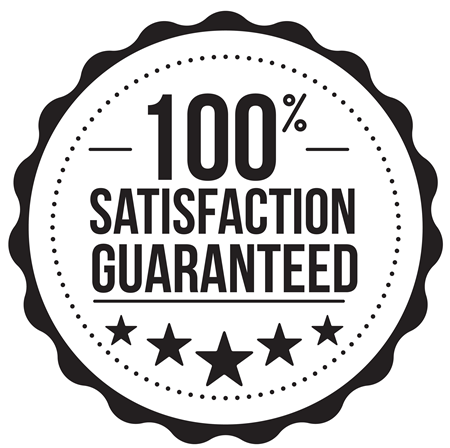 If you are a Doctor in the US or Canada and you hire a candidate we recommend, we guarantee they will work out for 90 days or more. For any reason, if they don't work out within that time frame, we'll find you a replacement candidate for free!
Don't Waste Another Minute
Get Started Now!
Let's talk about finding your next terrific employee – the kind that makes your work day better and puts a big smile on your face when you walk into your practice!
Schedule Your Free 30 minute Consultation Call to Get Started